Poland's education market has been the most dynamically developing one in Europe during the last twelve years. The number of higher education institutions has increased fivefold while the number of students quadrupled. Each year almost half a million young people begin their education at universities and colleges. Overseas education is a life experience, it will transform your life entirely into a very positive path but not always! Here is the role of a good educational consultant who has global education experiences.
Eazylink is one of the most reputed Abroad Education Consultants in Thrissur having having its operation in Ernakulam and Calicut as well. We provide genuine admission guidance to students for various study abroad programs.
Why Study in Poland
Polish universities offer high quality studies and are an integral part of the European education space. All leading universities offer programmes thought in English, these include medicine, engineering, humanities, business and finance.
World Class Universities.
Vibrant Student & Cultural Life.
Scholarships for International Students.
Universities We Suggest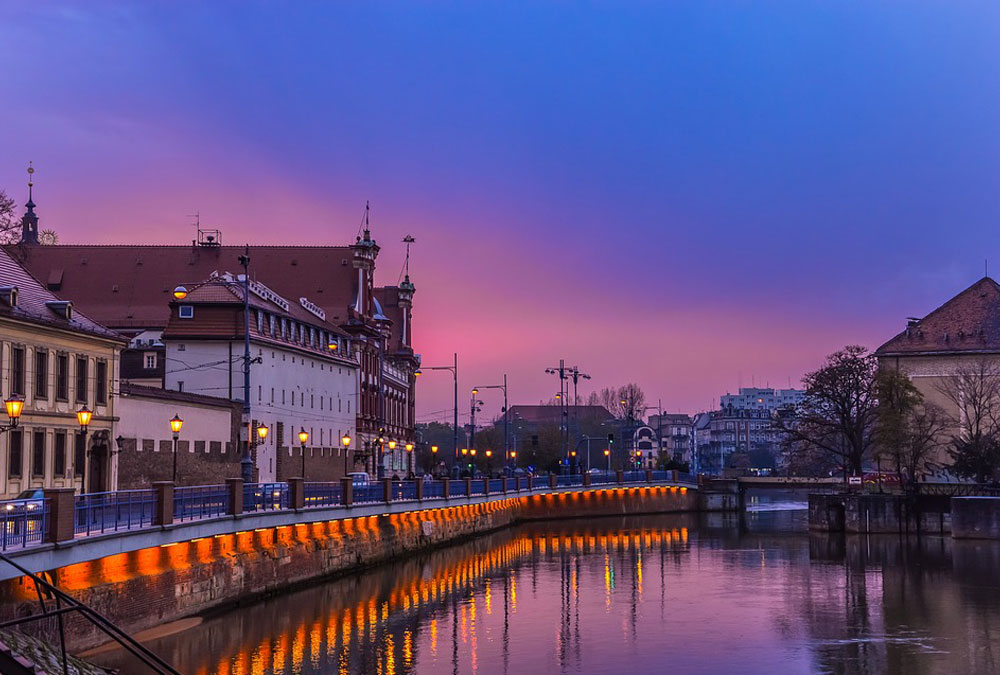 Job Opportunities
This is where Poland beats the competition. Most foreign students nowadays come to poland because of jobs. Poland offers lots of part-time and full-time job opportunities. It doesn't put a cap on number of weekly hours for part-time jobs so that students can work as much as they need.
You can also work on the campus and earn a little pocket money. It is important for you to understand the policies of student visa of Poland. Usually, they allow you to work after your study hours and in summer or winter vacation.
Poland also gives all graduates one extra year of visa extension to stay and find a job. and if they stay and work another 3-4 years they can get a permanent residency in Poland.
High-Quality Education
The Polish higher education system is monitored and regularly assessed by the government. There are about 5000 courses available in the Poland universities out of which you can select one that suite your academic portfolio.
Reasonable Education Fees
Studying in Poland is cheaper compared to other parts of Europe such as France, Germany, the UK or Scandinavia. You can save a good amount of money by studying at the Universities of Poland.
Multi-cultural Society <
Student life is much more than just studies. As you are studying in an international college, you will be meeting various kinds of people. Its economic growth is increasing every year and therefore they have many festivals and concerts happening for students and citizens. Poland is now competing with other parts of Europe.
Good Standard of Living
The standard of living is high and cost of living is low in Poland. If you compare Poland lifestyle with another parts of Europe in terms of cost. Poland will be reasonable and cheaper, which is good news for an international student interested to study in Poland.
Our international education specialists are experienced and well-versed with the entire procedure involved in studying abroad. They can guide you finding the right destination, institution and course, besides assisting you in your application, SOP, visa process and other documentations. Trust Us, We make your overseas education really easy.